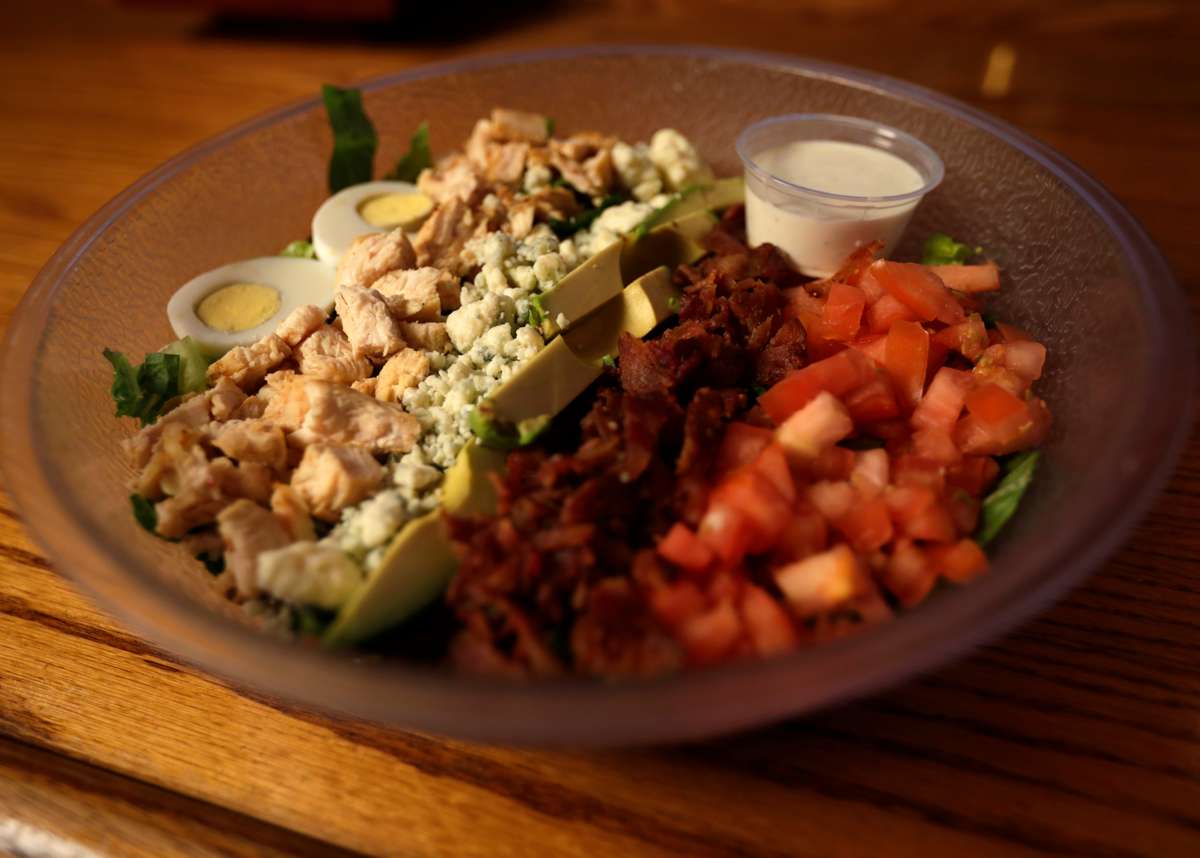 Bob Cobb Salad
BOB COBB WAS A GREAT MAN AND NOW HE IS A SALAD
‍You may have noticed a few additions to the new menu. We brought back the Sizzlin' Beef Fajitas after some customers poked, prodded, and boycotted until we did. We do listen!
Another addition is the Bob Cobb Salad. A bed of greens dressed in chicken, bacon, hard-boiled egg, tomato, diced avocado, blue cheese crumbles, and a dressing of your choice. My suggestion would be our homemade blue cheese.
I didn't make up this seemingly clever name for the salad. Bob Cobb was a real guy. He owned the Brown Derby in Hollywood in the 1920s and this salad was his invention. Let me know what you think about it.